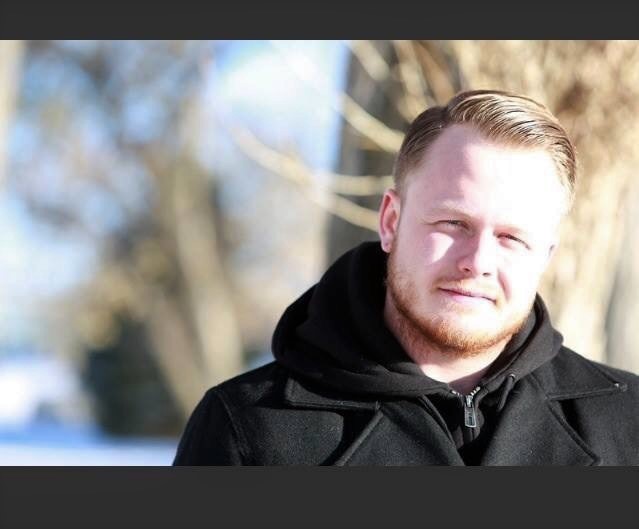 Hello, my name is Roy Catlin.
I'm a singer-songwriter and multi-instrumentalist. I've been teaching music all over Colorado for the past 7 years. After playing in several touring Rock bands and attending the University of Colorado Denver to pursue my degree in Guitar Performance, I decided that my true passion was teaching.
I truly enjoy the authentic connection we share through the joy of music. Being able to teach that ability to people makes me feel fulfilled. My teaching approach is always tailored specifically to the student's goals and needs, which we will discuss and outline before beginning lessons. I'm always striving to keep myself educated on various techniques, music theory, and performance tips to make sure of all my students attain their musical goals. Ultimately, my main goal is for us to have a lot of fun playing music together and I have no doubt we will achieve that.
Instruments I teach: Guitar, Bass, Ukulele, Piano,
Ability Levels: Beginner-Advanced (Guitar, Bass, Ukulele, Piano)
Styles/Genres: Rock, Pop, Country, Jazz, Blues
| | | | | | | | |
| --- | --- | --- | --- | --- | --- | --- | --- |
| | Sunday | Monday | Tuesday | Wednesday | Thursday | Friday | Saturday |
| 9:00 AM | | | | | | | Available |
| 9:30 AM | | | | | | | Available |
| 10:00 AM | | | | | | Available | Available |
| 10:30 AM | | | | | | Available | Available |
| 11:00 AM | | | | | | Available | Available |
| 11:30 AM | | | | | | Available | Available |
| 12:00 AM | | Available | | | | Available | Available |
| 12:30 AM | | Available | | | | Available | Available |
| 1:00 PM | | Available | | | | Available | Available |
| 1:30 PM | | Available | | | | Available | Available |
| 2:00 PM | | Available | | | | Available | Available |
| 2:30 PM | | Available | | | | Available | |
| 3:00 PM | | Available | | | | Available | |
| 3:30 PM | | Available | | | | Available | |
| 4:00 PM | | Available | | | | Available | |
| 4:30 PM | | Available | | | | Available | |
| 5:00 PM PM | | Available | | | | Available | |
| 5:30 PM PM | | Available | | | | Available | |
| 6:00 PM PM | | Available | | | | Available | |
| 6:30 PM PM | | Available | | | | Available | |
| 7:00 PM PM | | Available | | | | Available | |